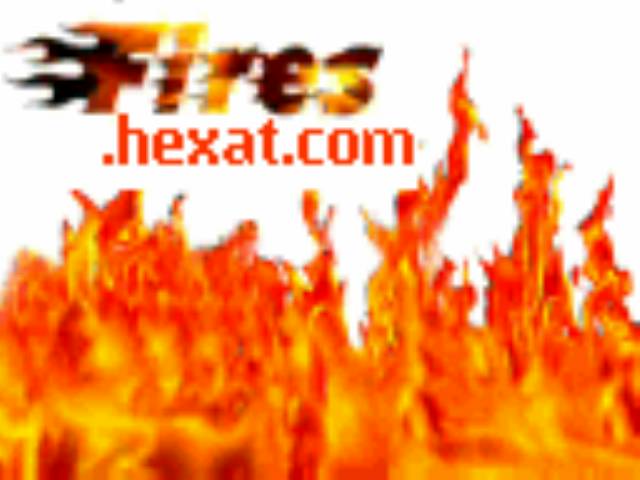 Created & designed by Suresh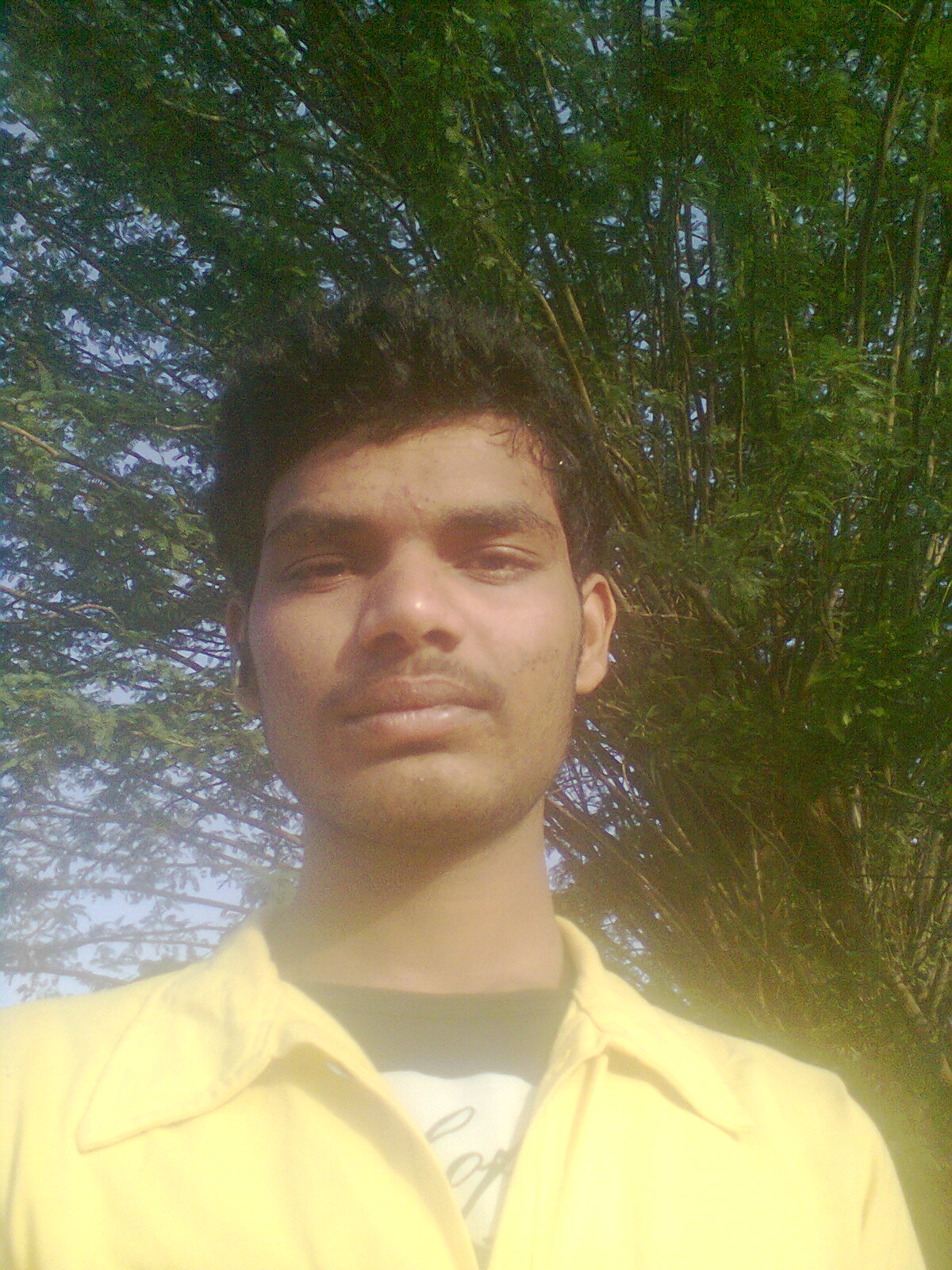 Guestbook
|
Login
|
Register
|
I Can ,
You Too
- Sh
ManaChat
54.162.138.175"This is the precept by which I have lived: Prepare for the worst; expect the best; and take what comes."
Download java bookmark
set as your home page
Welcome
Know updation details
Download java bookmark
Sign up and shop here. Amazon gives you Rs.100 discount if you buy above ₹300 product. Dont forget to sign up.
Main Menu

>
Earn Money Online
>
Register
>
Login
>
Users
>
Free downloads
>
Education
>
Online Tools &Services
>
Texts & Messages
>
Free mobile recharge
>
Nokia Mobile help
>
Ads Page
>
News
>
Comment here about site
>
CA
>
Site help
Other Sites>
CACPT
>
AtoZ Wap
>

download java bookmark
Online:-1
|Counter:-
4510
Created & designed by